VOLUNTEER PROFILE:
RBC Volunteers
Corporate Volunteers
"The consistent support from corporate groups like RBC is an inspiration to the community. Their commitment to helping and engaging with Dixon Hall clients, neighbours and individuals in need is unwavering. Their work is meaningful, and creates positive change in the neighbourhood and beyond."
DWIGHT ANDERSON, DIRECTOR, PEOPLE & CULTURE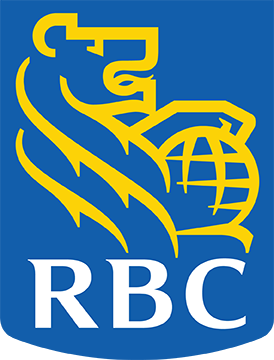 RBC has long been a generous and active supporter of Dixon Hall. From offices and branches across the GTA, RBC employees continuously come out and show their support for the organization. In 2019, RBC teams supported seven community meals, preparing and serving breakfast and dinner for community members in need. They also have several regular Meals on Wheels teams who help deliver meals to Dixon Hall clients. In the past year, RBC corporate teams came out to support Meals On Wheels more than 80 times. They also organized two clothing drives for us in the fall and winter months, focusing on finding warm gear, jackets, boots, and new mitts and hats to help clients prepare for the cold months ahead. In addition to all this, RBC's volunteer efforts are often accompanied by grants intended to support our programs. This incredible team has been with us for years; we are so thankful for all they've done, and for all they continue to do.